capstone – top img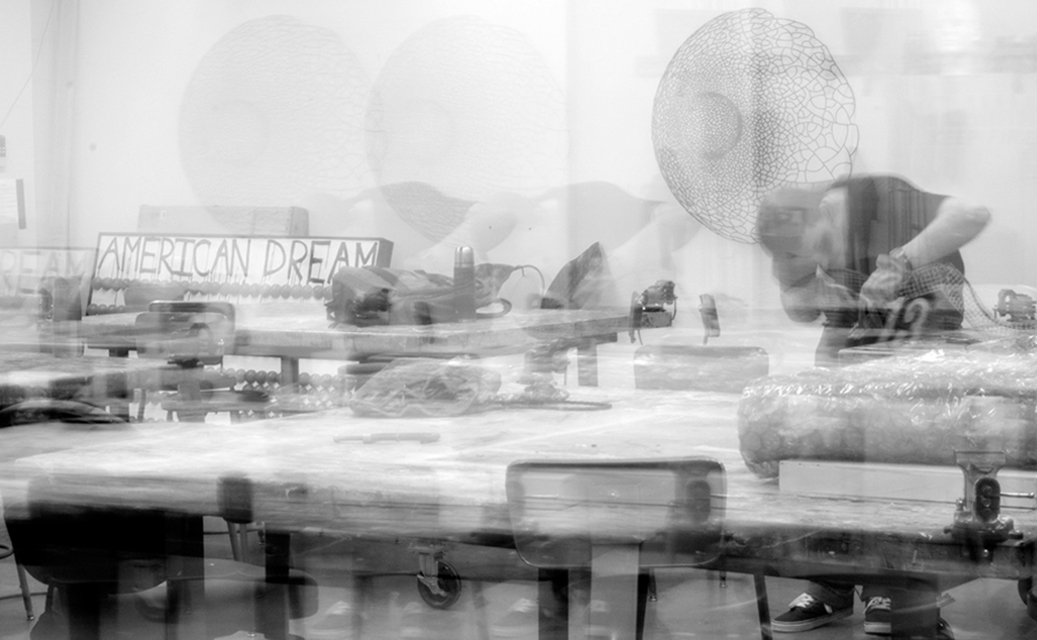 Capstone Show 2013
brand, print, photography, environment
Every year the University of Oklahoma's School of Art + Art History holds an end of year Senior Capstone Exhibition. "Capstone" is the final exhibition for the School of Art graduating seniors to showcase their work. This one show encompasses all the different mediums within the school: Studio Arts, Photography, and Visual Communications. In 2013, my partner, Seth Capshaw, and I were chosen as the directors for that year's show.
Challenge
Tasked with branding, managing, and directing the 2013 Capstone Show, we needed to create a logo, print materials and environmental graphics, along with designing the room layout and structures for displaying student's work. The show needed promotional material fast, and the entire art school needed wayfinding material before opening night. We also had to start from scratch when it came to transforming a dated classroom into a modern art exhibit.
Solution
With this show, we had a lot of mediums to cover under one brand. In order to unite them all, we highlighted the "one" in "Capstone" and brought the focus on what all the seniors shared: one show, one class, one foundation, and so on. We also used long exposure, panorama photographs of students working in various mediums to create a blurred effect and emphasize the concept of moving forward as one. The color palette was kept minimal (black and white) to allow the focus to be on the art displays. This also allowed the pops of yellow to truly stand out. For the display construction, we chose a sturdy, lightweight PVC material and built it into cross structures with alcoves for four student's work. We also used the blurred photography for consistency.
capstone – logo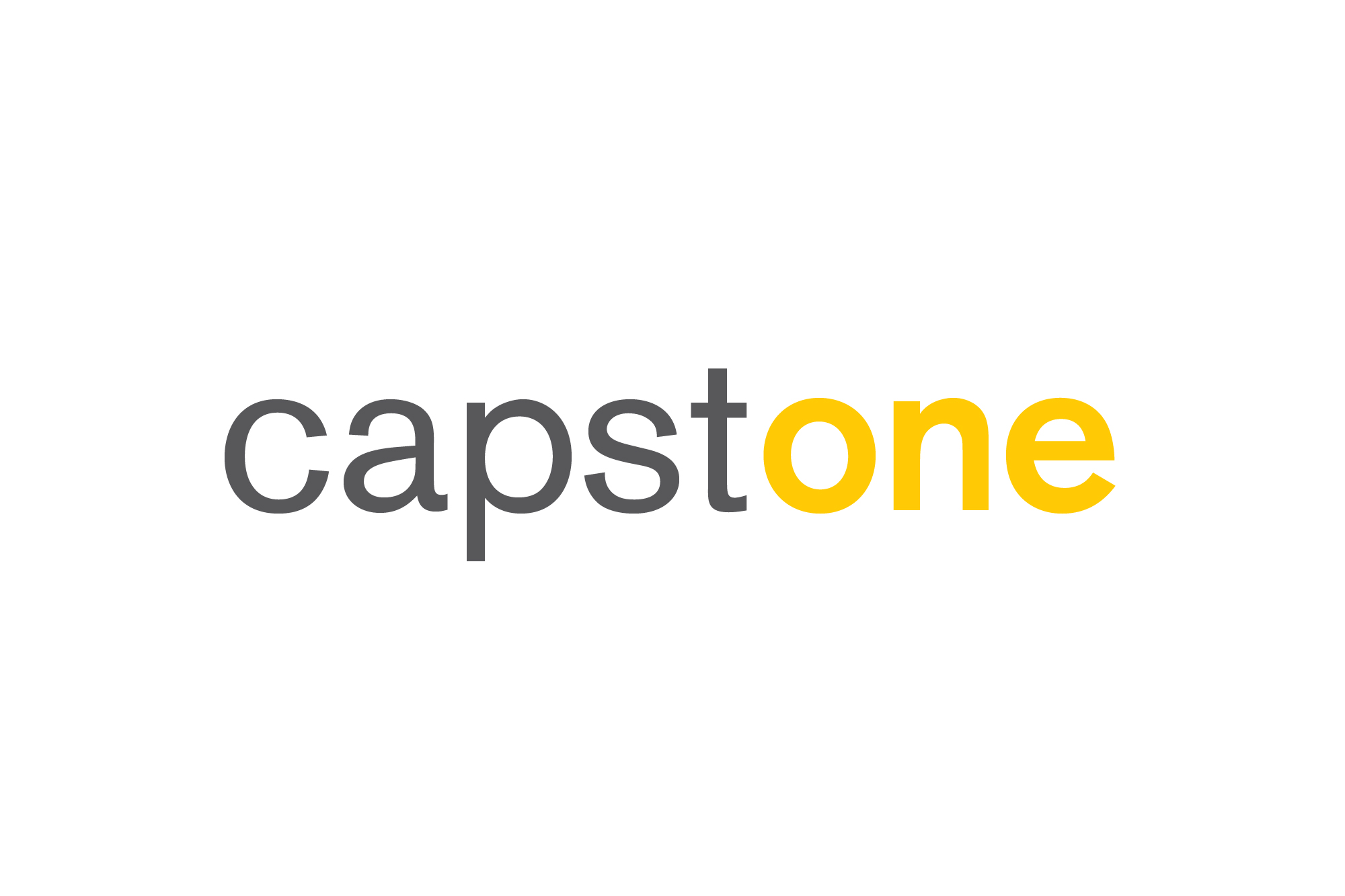 capstone – poster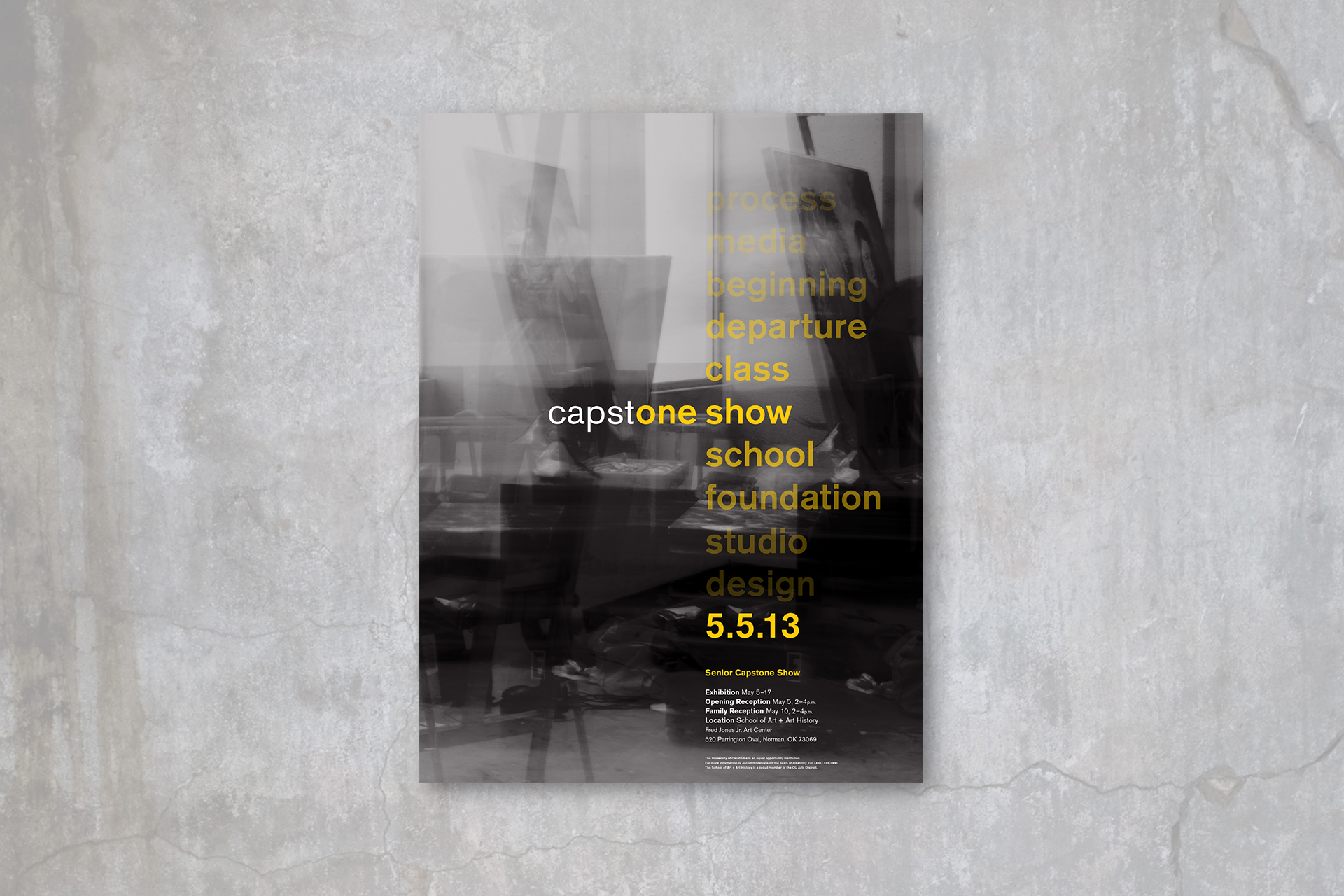 capstone – print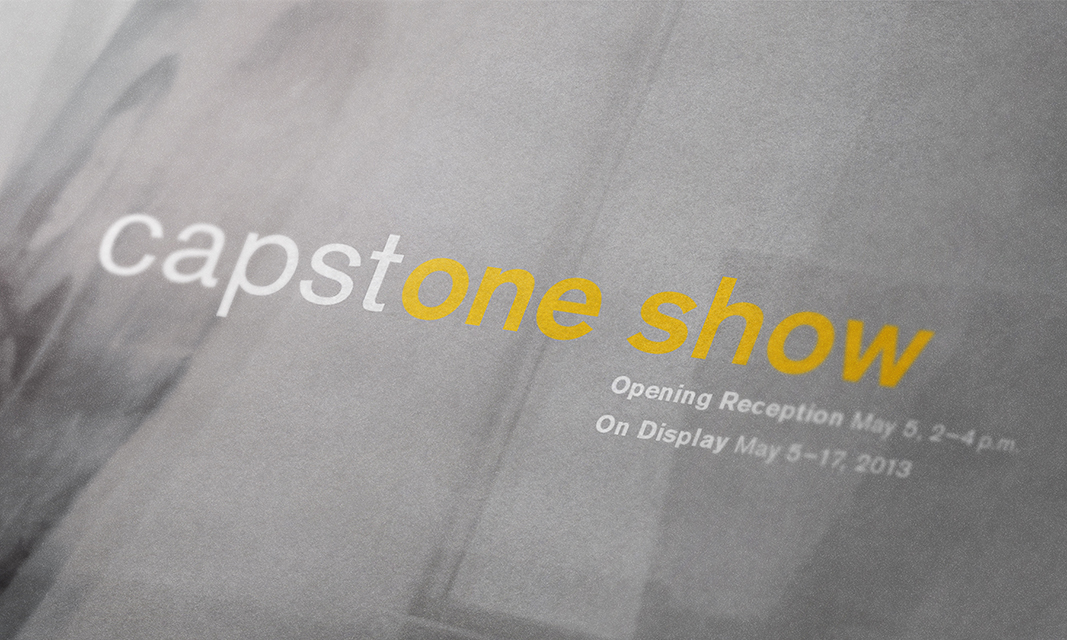 capstone – mockup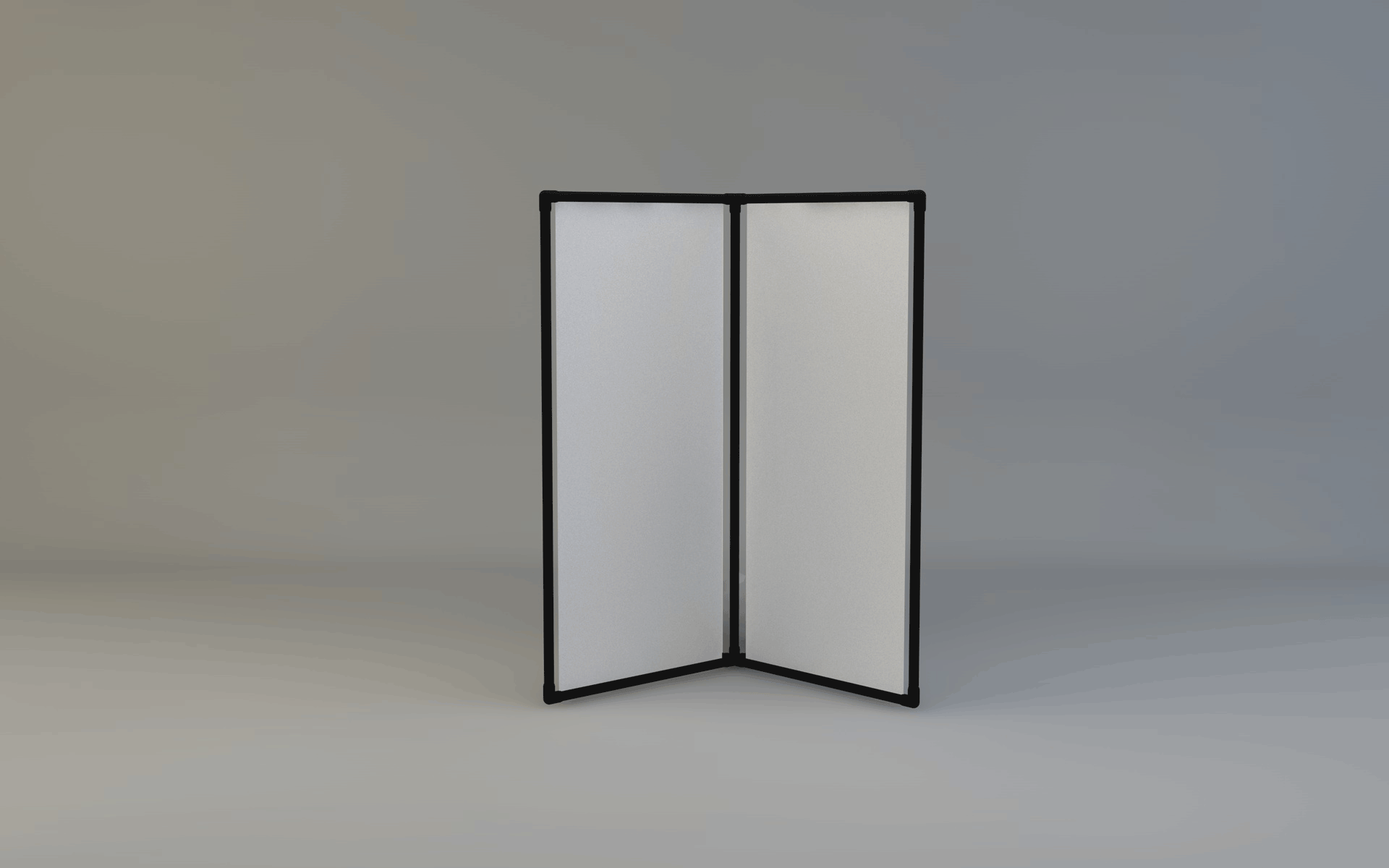 capstone – mockup content