freshers social – top img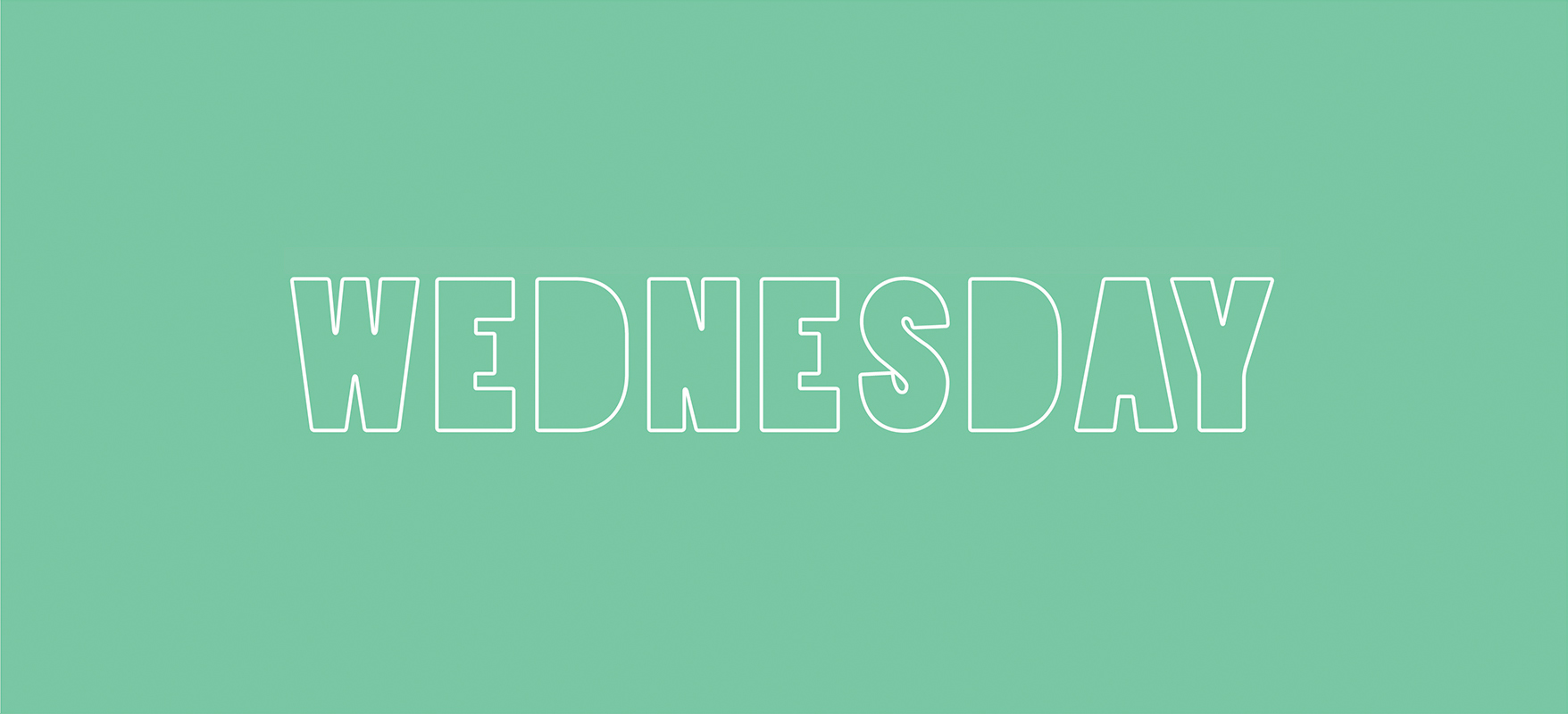 Fresher's Social
brand, icons, web
The University of Reading, UK needed a new website campaign to promote their annual freshman orientation week to incoming freshman, or "fresher's" as they call them. The week's focus is on nightly social events offered that encourage meeting others. The web site had to specifically attract new students (aged 17-22), while highlighting where current students socialize in Reading plus explaining how to participate as a new student.
Solution
The color palette was kept playful and fresh by using bright, complimenting hues. Bold, inviting visuals are also used to attract the target audience and perk their interest. The campaign incorporates retro elements within an over arching modern style, one that focuses on clean, organized aesthetics.
Interactivity was also an important addition to the website. Students can now RSVP, buy tickets, reserve a taxi, and check-in for the night's event, all from the comfort and convenience of their computer or smart phone. By utilizing these design capabilities and solutions, the viewer is now able to quickly and effectively navigate the web site to find all necessary information and fulfill any related task.
freshers social – logo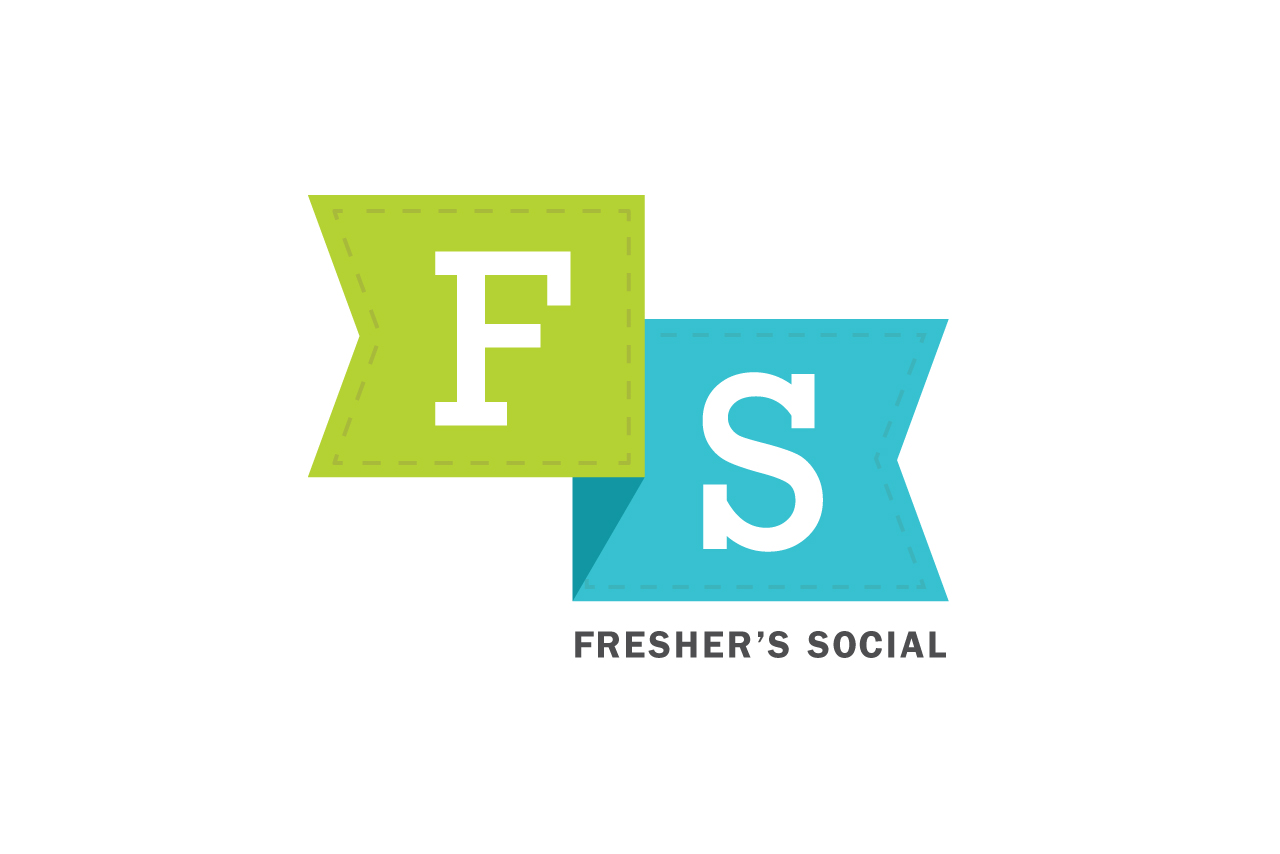 freshers social – icons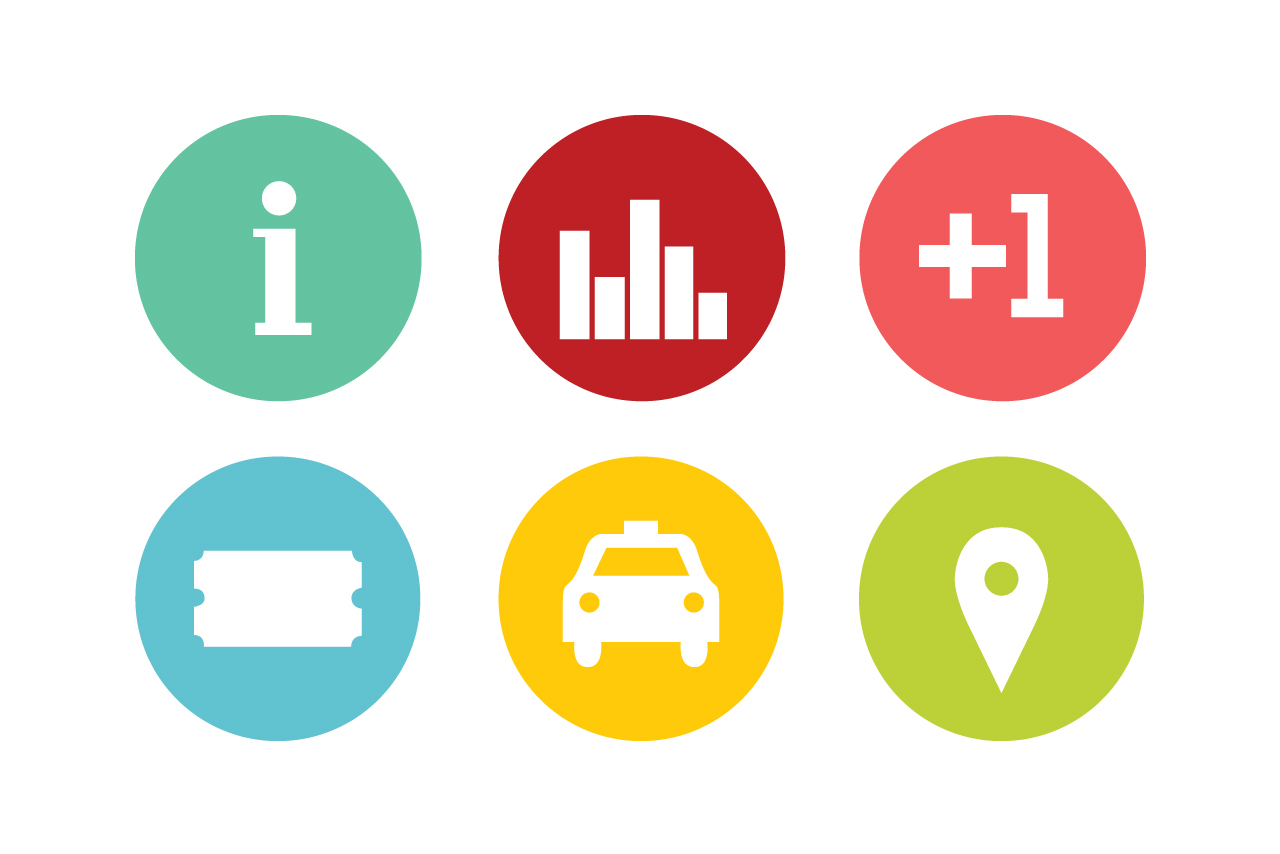 freshers social – web – home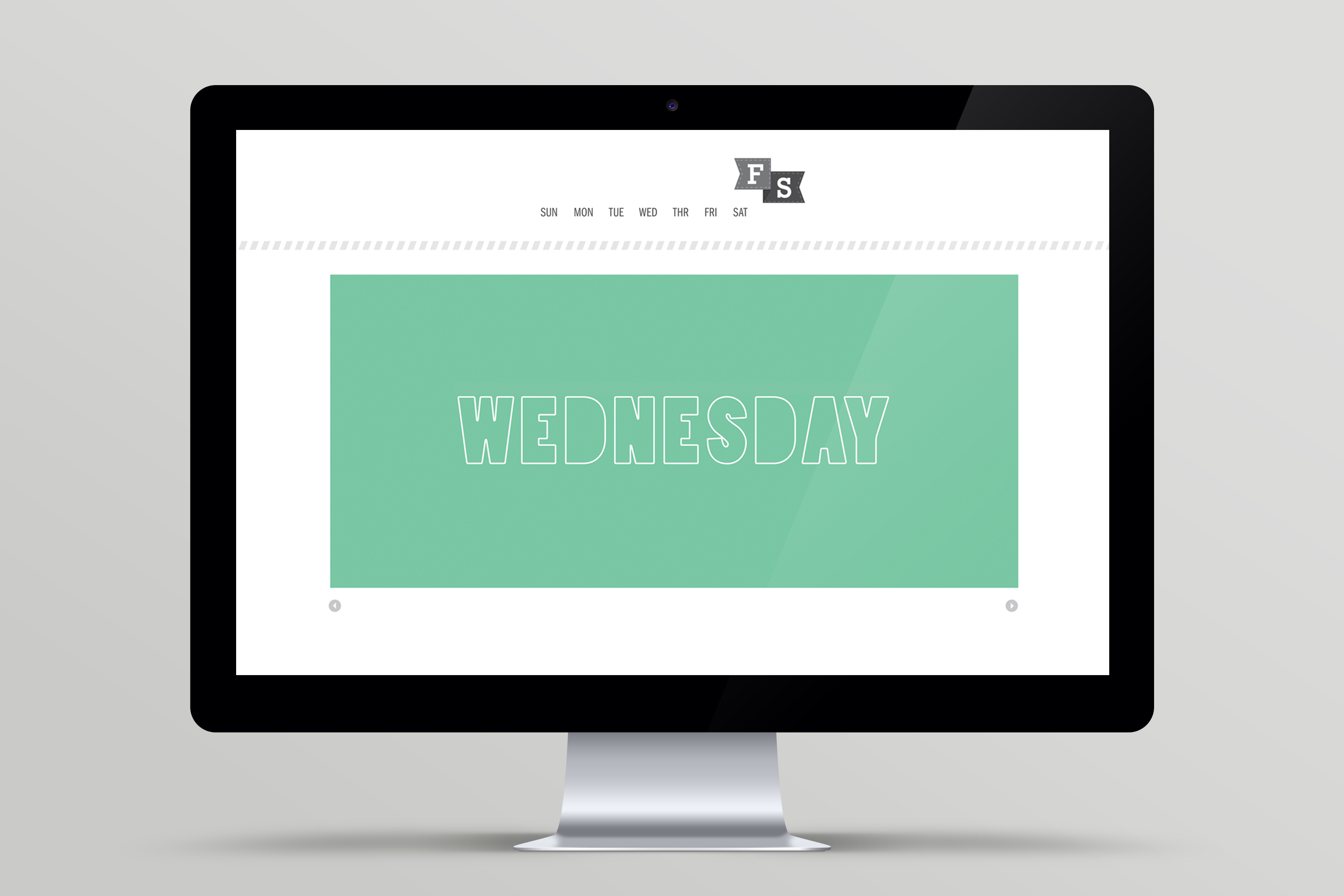 freshers social – web – body